Message of UNFPA Philippines Representative Iori Kato
for International Women's Day
To commemorate this year's International Women's Day, the United Nations Population Fund (UNFPA) is standing in solidarity with everyone who are working tirelessly to address the root causes of discrimination and violence and promote women's empowerment and gender equality.
2019 is a special year as it marks the 25th anniversary since UN Member States including the Philippines adopted a groundbreaking rights-based approach to development at the International Conference on Population and Development (ICPD) held in Cairo in 1994, setting sexual and reproductive health and rights as cornerstones of women's empowerment and at the heart of the population and development discourse. The ICPD Programme of Action also recognized men's roles and responsibilities as partners of women and parents for their children.
We now know from the global evidence accumulated in the last 25 years and more that when a woman or a girl is able to exercise her rights and make decisions about her own life, she—and everyone around her—wins.
She herself will be healthier and equipped with more knowledge and skills, and therefore she will be more productive and make a better living and in turn make her community and country a more prosperous one.  And if she later chooses to become a mother, her child will be healthier too.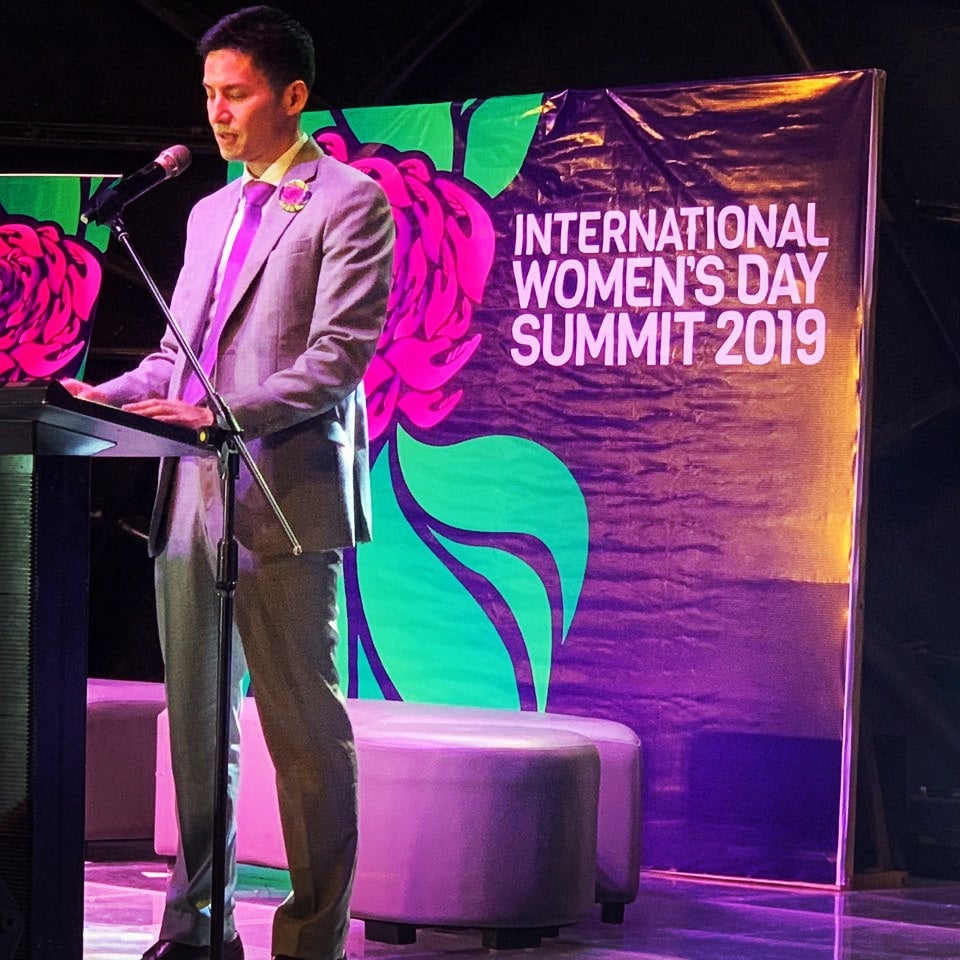 As UNFPA has just initiated its new 5-year Country Programme this January 2019 until 2023, UNFPA renews its commitment to continuing to support the government and people of the Philippines to achieve the country's development goals including Agenda 2030 and the Sustainable Development Goals, to build a more equitable world and help transform the futures of millions of women and girls who have traditionally been left behind.
This means that we will further strengthen capacity of the government to intensify its public investment in women's and adolescent girls' health, education, skills, employability, and leadership.
Let us insist on every action required to advance rights and choices for all women and girls, and leave behind the world that we want, that we can be proud of. UNFPA will do its part making every effort toward three transformational goals of ending maternal deaths, ending unmet need for family planning, and ending gender-based violence including child marriage.
Let us stand together and stand strong for all, including persons with disabilities and others who face stigma and discrimination.
Let us come up with innovative ways to advance gender equality and empowerment of all women to ensure their universal access to protection and social services.  No exceptions.  Let us leave no one behind.