Ensuring rights and choices for all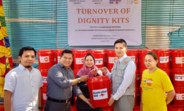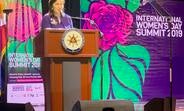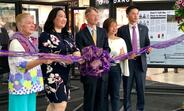 1 March 2019
Don't Tell Me How To Dress Exhibit at Gateway Mall
This exhibit profoundly challenges the idea - a wrong misconception - that sexual assault is a woman's fault because of what she wears. We say "No". Sexual assault and harassment is never, never, the woman's fault.

Despite remarkable achievements in the past five decades, much more must be done to...

The Fatwa on the Model Family in Islam urges the Muslim youth to "get married when the...