Ensuring rights and choices for all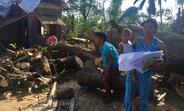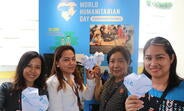 19 August 2018
On this World Humanitarian Day, UNFPA calls on humanitarian actors to meet our shared obligation to protect the vulnerable from harm, and especially to protect the rights, safety, health and lives of women and girls.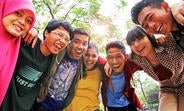 11 August 2018
We want to achieve the Sustainable Development Goals and make good on our pledge to leave no one behind. We want to build lasting peace.

Unchecked inequality, failure to protect the rights of poorest women could threaten...

The Fatwa on the Model Family in Islam urges the Muslim youth to "get married when the...