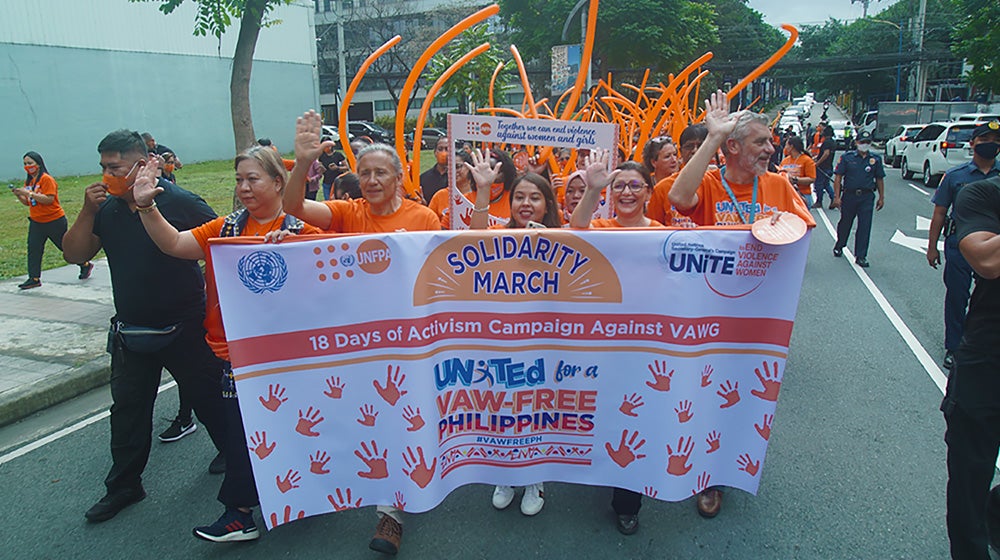 Manila, Philippines – 25 November 2022 – To commemorate this year's International Day for the Elimination of Violence against Women, and kick off the 16 days campaign to end violence against women, UNFPA Philippines organized a solidarity march with the resident coordinator, all UNCT members, UN staff, members of the international community and women organizations as well as government representatives.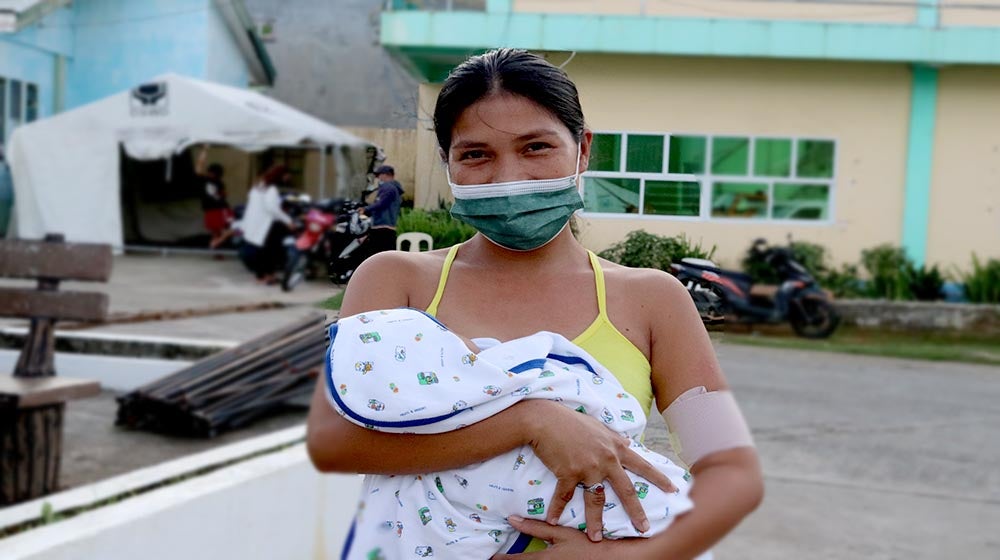 "Getting my implant feels empowering. I'm glad I can take better care of my five children and find income opportunities to help my husband provide for our growing family." Access to safe and effective contraception is limited in areas affected by natural disasters, which put many young women at risk of unintended pregnancies and health complications. Through sexual and reproductive health informa...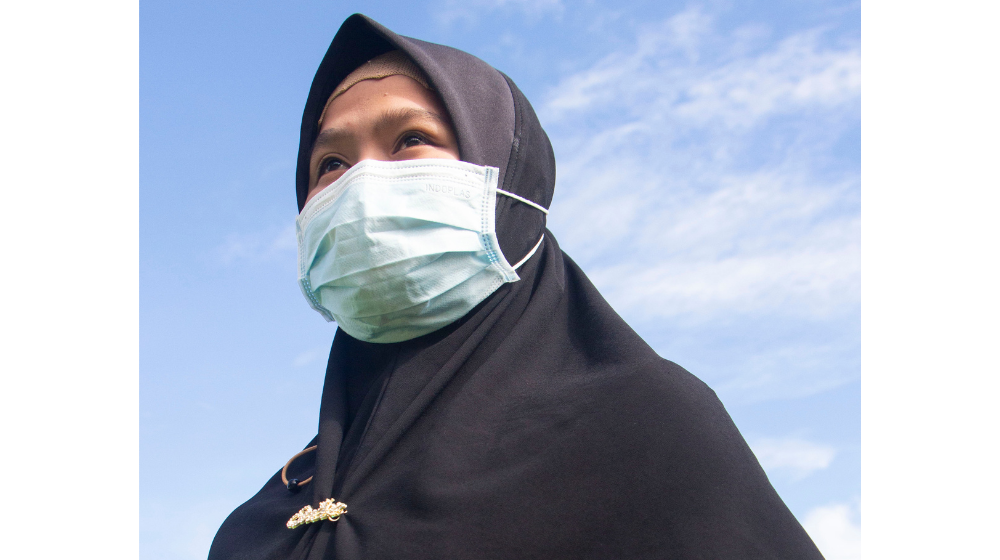 Cotabato, The Philippines -- "It was 2009. I was 18 years old when I started training to be a BIWAB. I was too young and did not have enough experience for the role of a battalion commander," recalled Johani Ibad, who is now 26. Johani joined the Bangsamoro Islamic Women Auxiliary Brigade (BIWAB), the group supporting the Bangsamoro Islamic Armed Forces (BIAF) of the Moro Islamic Liberation Front (MILF). The MILF...