LAGUNA, Philippines – "I used to believe that jumping after sex prevented pregnancy," said Phoebe Tamondong, 25, a human resources assistant at Daiwa Seiko Philippines Corp. in Laguna, Philippines.
Only after giving birth to her first child three months ago did Ms. Tamondong learn this was a myth through a family planning information session – from her workplace.
"Before the information session, I didn't have a full understanding of family planning. Now I am better informed," she told UNFPA, which is partnering with Daiwa Seiko to support the programme, part of efforts to expand access to family planning services in the Philippines.
"My husband and I decided to use modern family planning after the birth of our first child to safeguard my health. My baby was delivered by caesarean-section and my doctor told me I needed a 3 to 5 year gap before becoming pregnant again," she added.
Ms. Tamondong is not alone. Millions of other Filipino women would also like to plan the timing and the size of their families, but are not able to do so. In the Philippines, 49 per cent of unmarried, sexually active women and 17 per cent of married women have an unmet need for family planning, according to a 2017 demographic and health survey.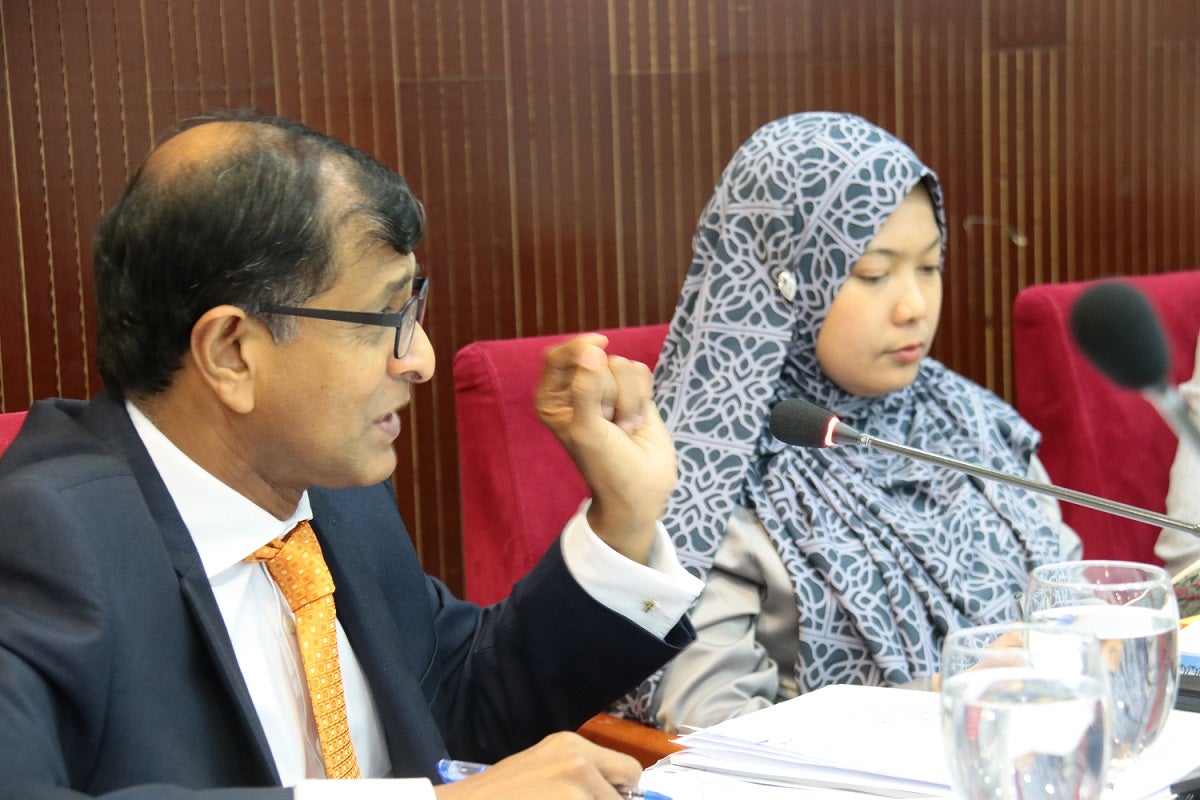 Private sector partnerships
Together with the Employers Confederation of the Philippines, UNFPA mentored Daiwa Seiko's programme managers and family planning trainers to conduct family planning information sessions.
Daiwa Seiko is just one of 13 companies that UNFPA has partnered with to expand access to voluntary family planning services in the workplace. Collectively, these private-sector partnerships have been able to reach 1.4 million individuals with family planning information.
"The private sector is an important partner in expanding access to voluntary family planning, which is one of the most effective ways to stop the cycle of poverty for families and communities," said Klaus Beck, UNFPA's representative in the Philippines. 
"When I was child, family planning wasn't very well known and growing up was very difficult for me and my five siblings," said Brandon Manaig, 31, a production worker at Daiwa Seiko Philippines.
"My family's life has improved thanks to family planning. My wife and I are able to apply what we've learned about spacing our two children," he told UNFPA.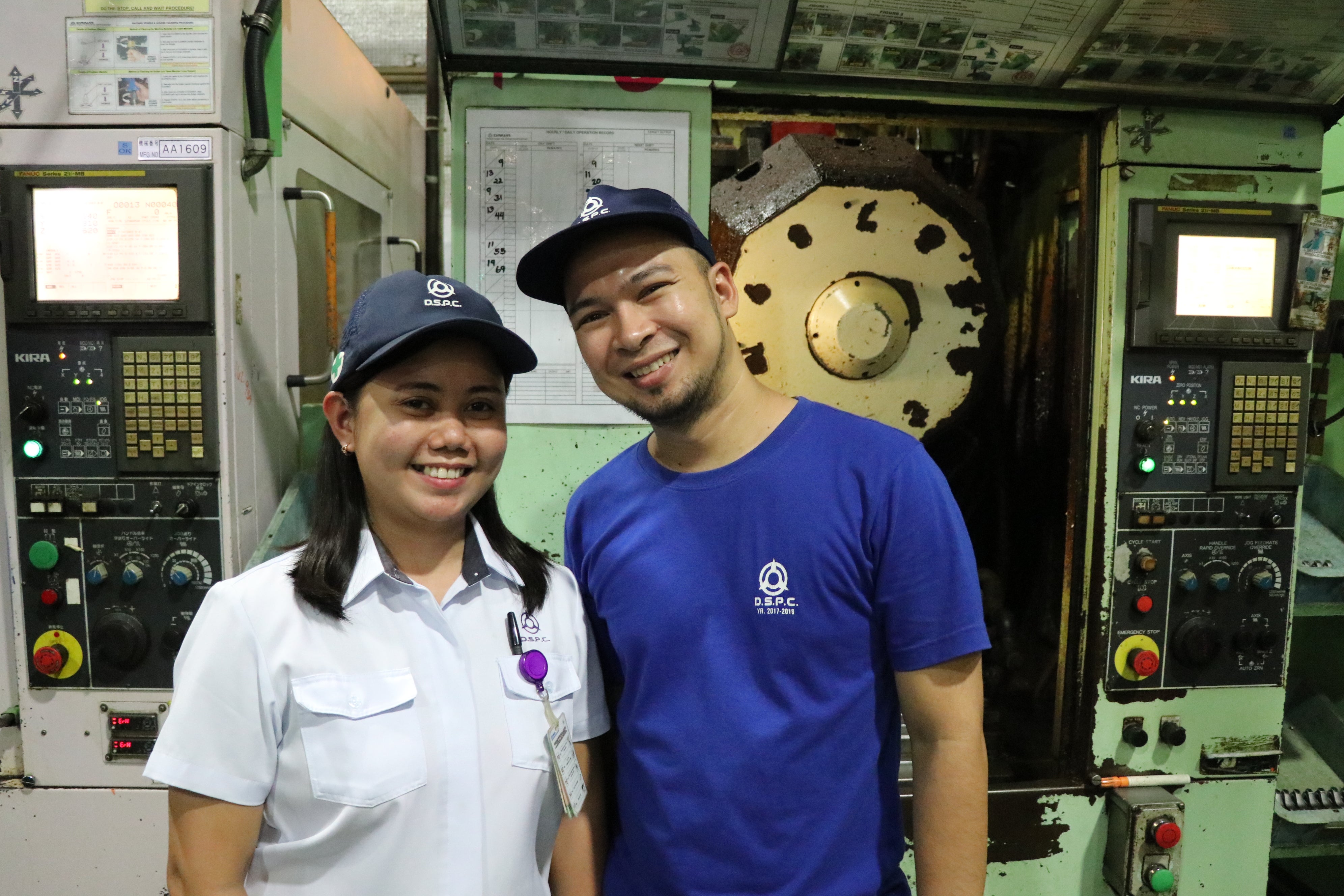 "It feels good to be able to provide for my children and I'm happy they don't experience the hardship I did," added Mr. Manaig.
Business productivity
"We observed that significant employees' absences were due to unplanned pregnancies, which impacts our productivity," said Cherry Lynn Leynes, R.N., Daiwa Seiko's Company Nurse. 
"Providing our employees with family planning information sessions not only empowers them to make informed choices and decisions, but also helps the company as well," she told UNFPA.
To encourage more businesses to implement workplace family planning programmes, UNFPA has also developed a Return on Investment (ROI) tool that estimates the economic or financial return of providing family planning services in the workplace.
Beyond the economics, access to safe, voluntary family planning is a recognized, fundamental human right established 50 years ago at the United Nations International Conference on Human Rights. On 11 July, the world will observe World Population Day, which commemorates this landmark agreement.
"I'm very happy with what I've learned and it is valuable to me," said Ms. Tamondong.
"My mother reminded me that she did not have the same opportunities that I do and she encourages me to continue to use family planning so that I can plan the timing and size of my family," added Ms. Tamondong.
- Mario Villamor