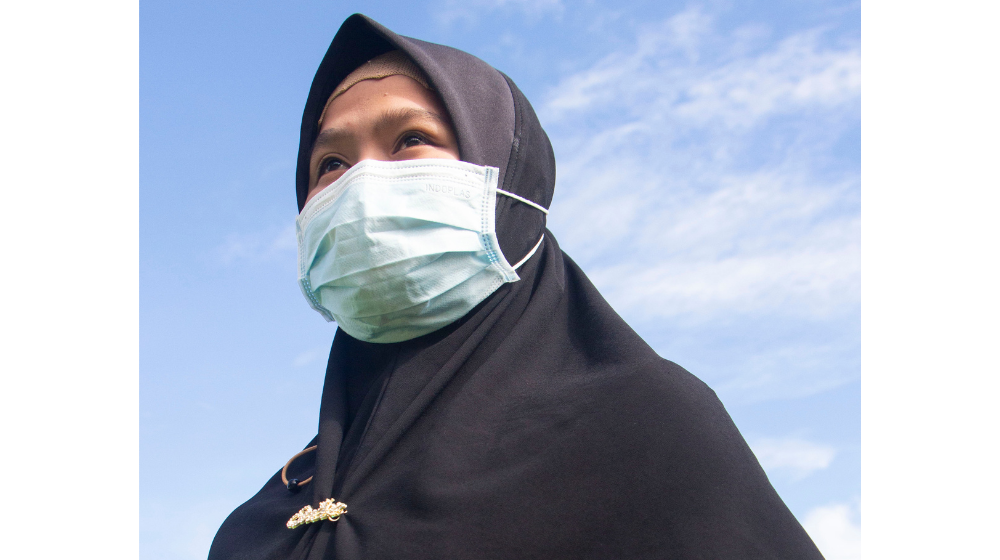 Cotabato, The Philippines -- "It was 2009. I was 18 years old when I started training to be a BIWAB. I was too young and did not have enough experience for the role of a battalion commander," recalled Johani Ibad, who is now 26. Johani joined the Bangsamoro Islamic Women Auxiliary Brigade (BIWAB), the group supporting the Bangsamoro Islamic Armed Forces (BIAF) of the Moro Islamic Liberation Front (MILF). The MILF...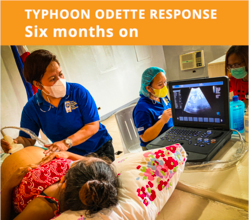 It has been six months since Super Typhoon Odette/Rai made its landfall in the Philippines and wreaked havoc in most parts of the Visayas and in the north-east side of Mindanao, affecting 11 of the 16 million inhabitants and damaging over 2.1 million houses.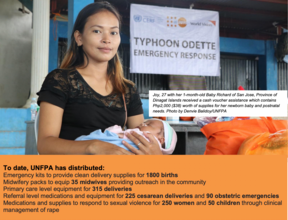 On May 21, 2022 a delegation from USAID led by the Assistant to the Administrator, Sarah Charles came to Siargao Island in Surigao del Norte and visited UNFPA's Super Typhoon Odette Response activities. USAID has committed to providing additional $8 million (Php 400 million) in assistance, including support to reproductive health and protection activities for survivors of Odette.